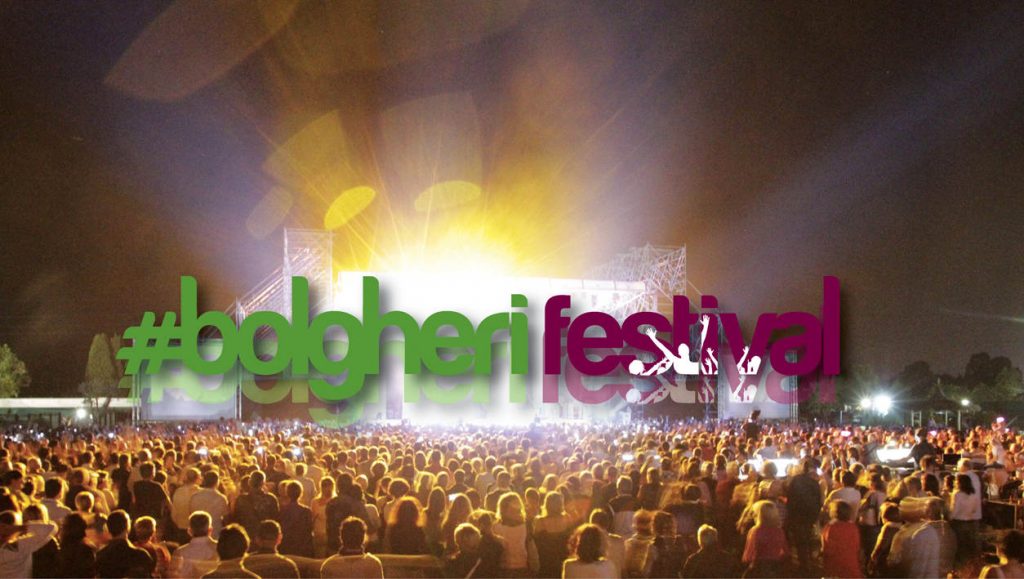 Bolgheri Festival
The Bolgheri Festival is an event not to be missed by all music lovers on holiday on the Tuscan coast. The festival is held in Marina di Castagneto Carducci, a short distance from the Tenuta di Vignale, in the Arena Bolgheri. This space for concerts and events is dedicated to Mario Incisa della Rocchetta, father of Sassicaia, the most famous and loved wine produced in local contryside.
The Bolgheri Festival was born from the will to make an important musical event on the territory working with maximum professionalism, care and attention. Thanks to the collaboration with various partners in the area, it was possible to bring to Bolgheri the great artists of Italian music.
Attended the festival Gianna Nannini, Massimo Ranieri, Subsonica, Max Gazzè, Africa Unite and many more.
Every year, however, the concert and performance bill is renewed, hosting the stars of the moment. Many artists have called Bolgheri and its arena as one of the most suggestive places to perform, where time seems to have stopped, where the harmony of the notes blends with that of nature.
However, the Bolgheri Festival is not just music, at the center of the event there are art, nature, relax and the prestigious tuscan wines.