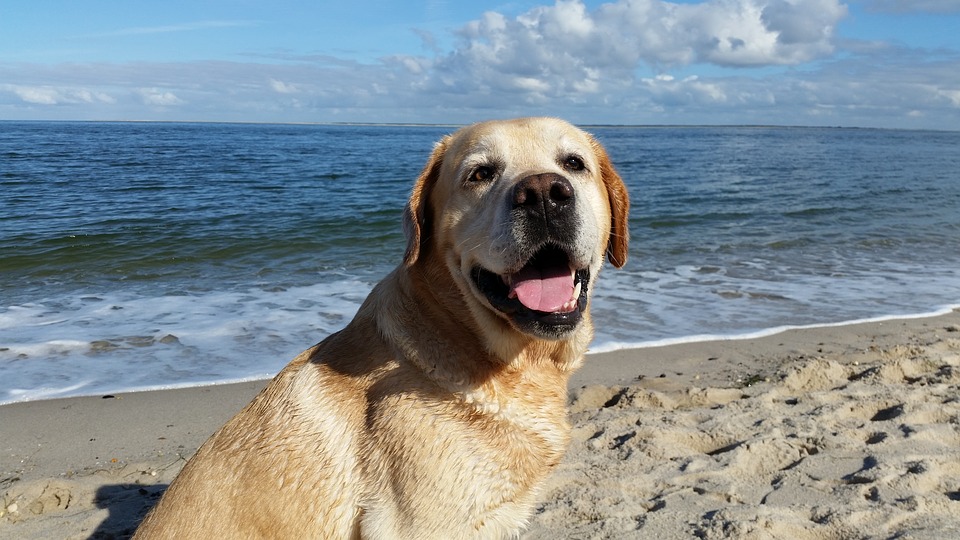 Dog beaches of the Etruscan Coast
The Etruscan Coast is a paradise for lovers of the sea, the sun and the Tuscan beaches. Fresh coastal pine forests, soft and golden sand and top quality services are the characteristics that make it so popular. Throughout the territory, the welcome is also great for the four-legged friends!
At Tenuta di Vignale you can easily stay with your dog or cat in the apartments. Nearby the farmhouse you will also find lots of opportunities to play with your dog in the water.
The dog beaches of the Etruscan Coast have the unique feature of being completely free.
That is, masters and animals are certainly bound to respect the limits of the area reserved to them, but dogs can play and dive into the water without a need for a leash.
Some of the most beautiful beaches for dogs in the Etruscan Coast are found in San Vincenzo, Baratti and Piombino. These are free beaches or private establishments easily accessible by car from the farmhouse. The dog beach of San Vincenzo is perhaps the most well-equipped and famous in the area: it is very large and also allows rental of beach umbrellas, deckchairs and sun loungers.