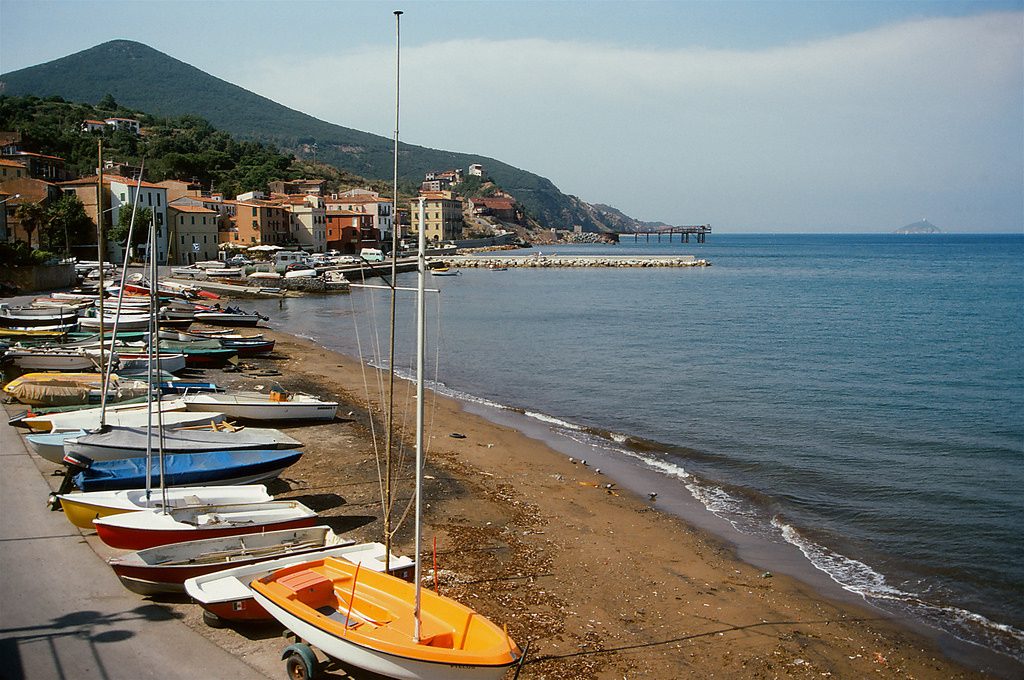 Ferries to Elba Island
The Island of Elba is just 10 km from the Tuscan coast and is easily reached by ferry from the port of Piombino. Farmhouse Tenuta di Vignale is just a few minutes from the embarkation points, so it is a great starting point for those who have decided to visit Elba.
The island is the largest and most visited of the Tuscan Archipelago because it offers beautiful sandy beaches, hiking paths and excellent agricultural products.
Visitors reach Elba even to appreciate art, culture and traditions. It is a paradise for both beach-lovers and outdoor sports.
The ferry service from Piombino to Elba Island is very efficient. In fact, it is guaranteed at various times of the year by various shipping companies. Departures, which are frequent throughout the day, allow a fast connection between the port of Piombino and the seaports of Rio Marina, Cavo and Portoferraio. The crossing takes about an hour and once you land you are soon free to explore the island in autonomy. Alternatively you can continue sailing to the smaller islands closest to Elba: Pianosa, Giglio and Giannutri.