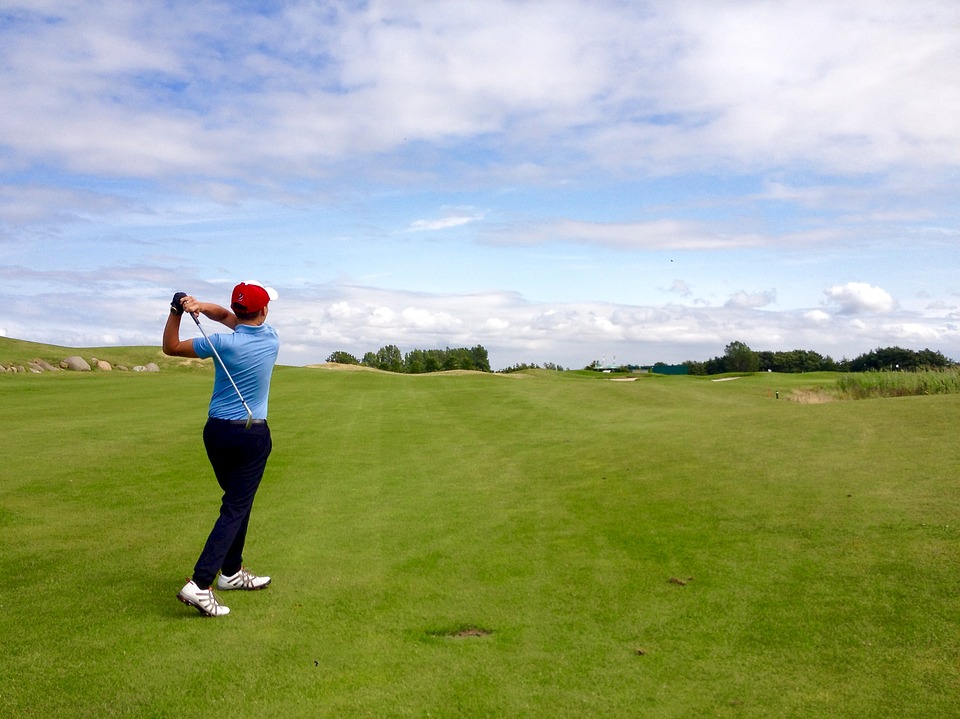 Golf in Maremma
Every enthusiast has dreamed, at least once, of playing golf in maremma: an enchanted landscape surrounded by nature and with the sea in the distance. Maremma is a land of extraordinary beauty, extremely varied and rich in facets. In a few kilometers, there are sweet hills covered with vineyards and olive groves, and long sandy beaches illuminated by the sun. This dream scenario is also the paradise for golfers in Tuscany. In Maremma there are in fact several golf courses suitable for both professionals and amateurs and for beginners. Perfectly integrated into the natural environment around them, the green of maremma are distinguished by the landscape that characterizes them.
The Tenuta di Vignale, in particular, is located a short distance from the Golf Club of Punta Ala. This golf course extends right on the top of the promontory and enjoys a marvelous sea view. Stay focused on the game and do not distract yourself from the sight of so much beauty is really difficult!
The brilliant blue of the sea and the reflections of the sun on the beach accompany the intense green of the Mediterranean vegetation surrounding all the golf course.