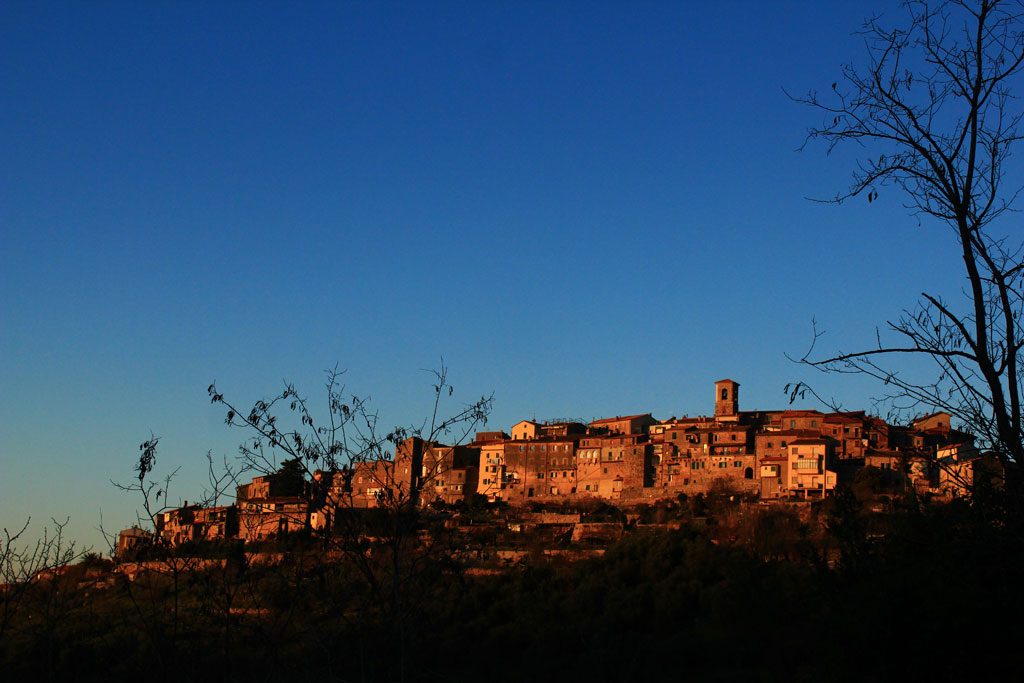 Medieval villages of the Etruscan Coast
Tenuta di Vignale is the ideal starting point for excursions, on foot or by bicycle, in the hinterland of the Etruscan Coast and towards the islands of the Tuscan Archipelago.
Immersed in the Tuscan countryside, just a short distance from the beaches, there are some beautiful villages of medieval origin. In these small towns, time seems to have stopped hundreds of centuries ago, to an era of knights, ladies and castles.
In an area of 30 km you will find the villages of Massa Marittima, Campiglia Marittima, Scarlino and Gavorrano. These are jewels of the territory that have jealously guarded palaces, churches and monuments dating to the Middle Ages. The historic center of these towns is an open-air museum where losing sight becomes a fun adventure to discover hidden treasures in an alley or in a picturesque little square.
A visit to these locations is the perfect opportunity to enjoy local specialties like wine and oil and enjoy a breathtaking view of the sea and the countryside. In fact, being strategically located on the summit of gentle hills, they allow you to admire the cultivated fields and the coast in the distance.