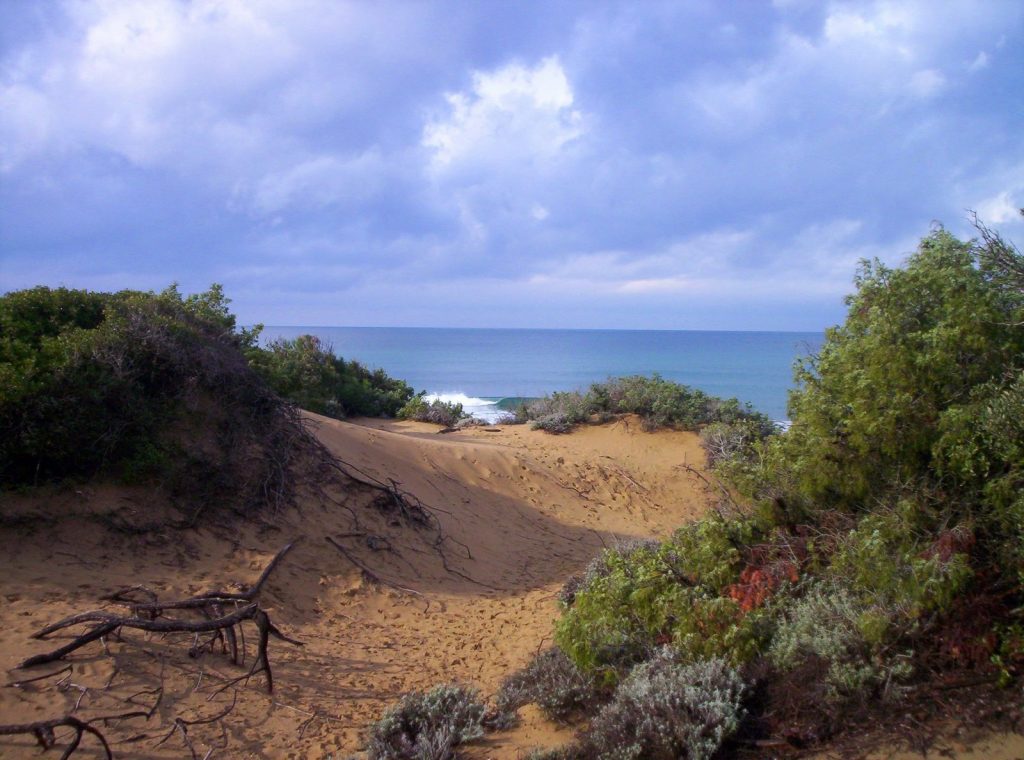 Natural Parks on the coast of Val di Cornia
Val di Cornia is a territory rich in history, where the landscape is constantly changing between the hills and the sea.
In addition to the Archaeological Park of Baratti and Populonia and the Mineral Park of San Silvestro, the Val di Cornia also boasts four coastal parks that are truly unique environmental realities.
To the north of the Gulf of Baratti there is the Natural Park of Rimigliano. This green area covers a territory of about 1200 hectares squeezed between the sea and the countryside. It is a thick pine forest with Mediterranean vegetation with wild sand dunes along the coast.
The territories of Follonica and Massa Marittima are affected by the Natural Park of Montioni. It is mainly covered by forests that were previously exploited as wood reserve. Today its paths are a destination for sports enthusiasts and nature lovers.
In Sassetta is the Forest Park of Poggio Neri, 700 hectares of oak and chestnut trees where you can pick berries, mushrooms and chestnuts. It is the ideal place for hiking or horseback riding.
Finally, the Coastal Park of Sterpaia in the territory of Piombino. Here you can find ancient oaks that are home to small animals and birds. The atmosphere inside the park is that of a magical enchanted forest.